All About
Lightworkers Academy
Lightworkers Academy is a School by Uniworld Foundation Trust. The School is affiliated to CBSE.
This school became functional on 10th of June 2013 , and was formerly known as Delhi Public School. In April of 2018, the School came to be known as the Lightworkers Academy. The Uniworld Foundation Trust continues to run the School.
The ideology of the Trustees is to make the School an institution par excellence dedicated to providing a state of the art infrastructure and facility for a congenial learning environment and holistic development of every student. The school will continue to focus in imparting knowledge and help in creating sound values in each of it's students .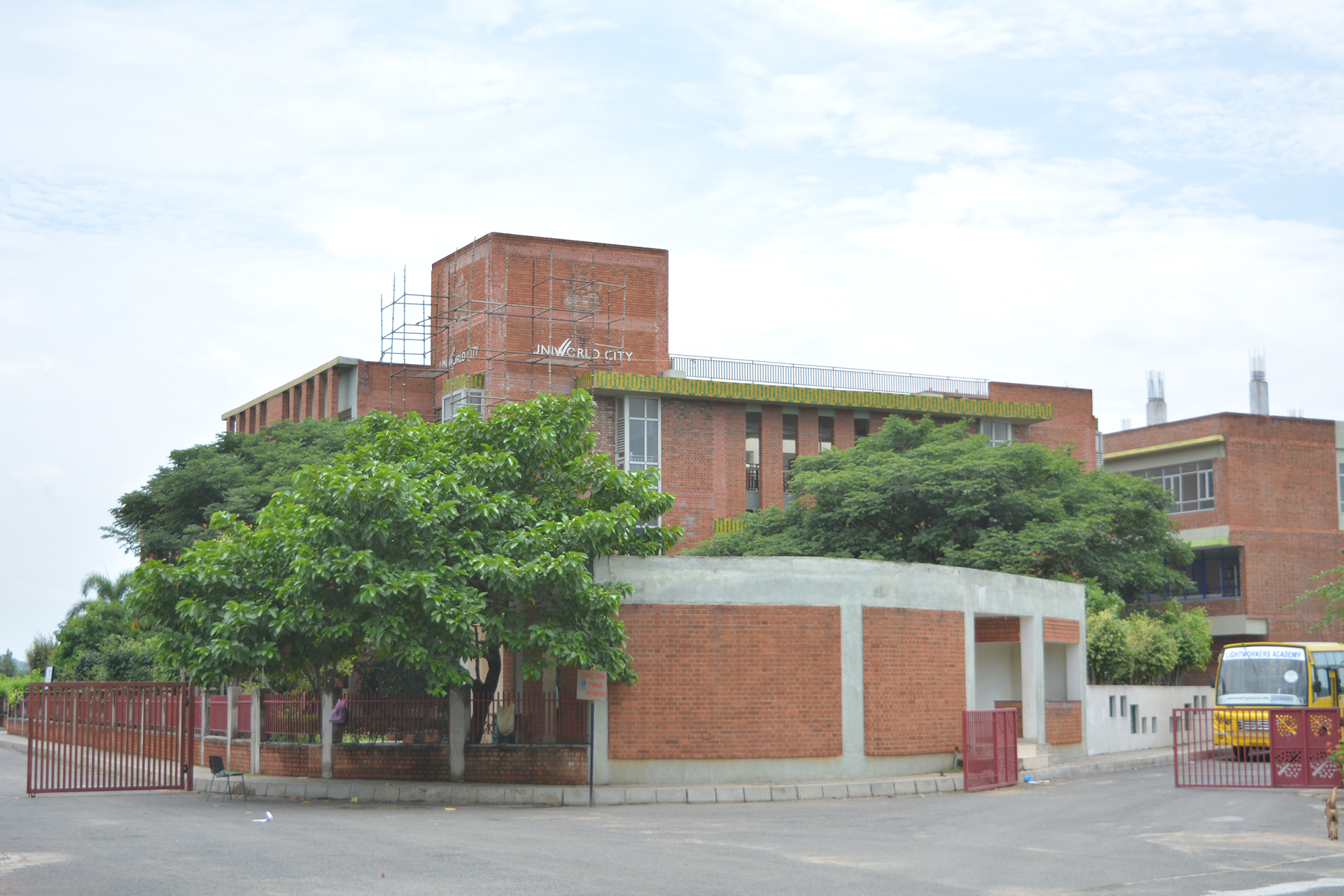 The School is located in a 240 acre township called Uniworld City at Nallambakkam, Chennai. The school sprawls over 5 acres and has an idyllic setting amidst lush greenery and a pollution free atmosphere and is strategically situated in the heart of new Chennai, and is in close proximity to the growth corridors of OMR and GST. Educational Institutes like VIT, IIIT ( D&M), Tagore Engineering and Medical college and Tamilnadu Sports University are within few minutes of driving distance.